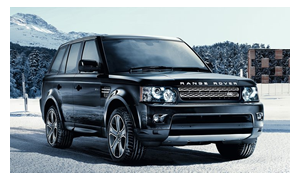 Looking for a Luxury SUV in Calgary?
Bonnybrook Auto Sales has fantastic prices on a great selection of Luxury SUV's in Calgary!
The luxury SUV isn't just about the badge on the front grille they are the cream of the crop in the sport/utility world and offer the finest amenities and best performance out there. A luxury SUV will  take you everywhere you want to go, while surrounding you with the finest of comforts.
Browse our Luxury SUV inventory in Calgary below: