Trade In Your Car at Bonnybrook Auto Sales in Calgary, Alberta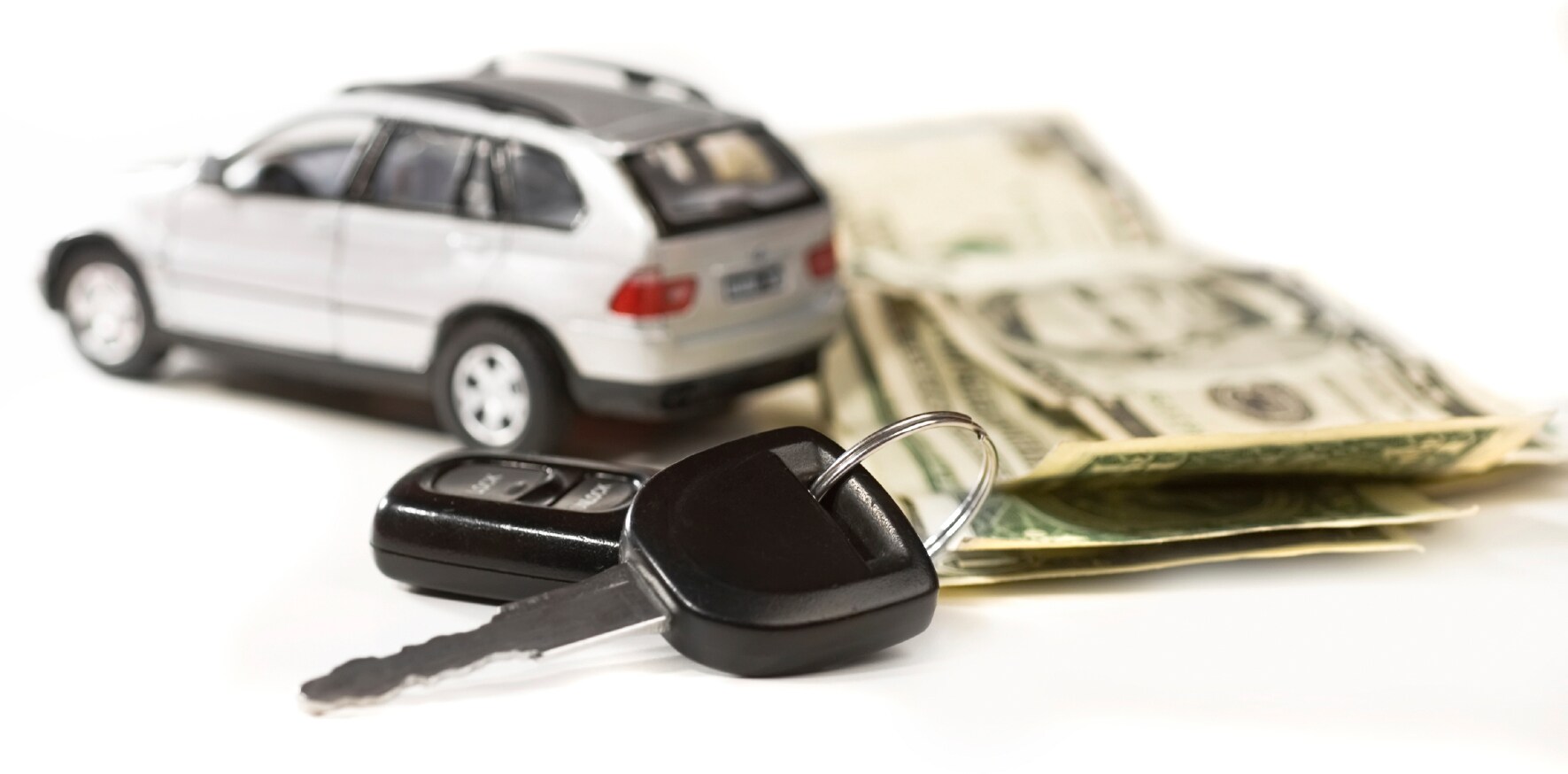 Everybody knows someone with a horror story about trading in a used car. Maybe they know a friend who didn't get what they were owed, or they have a family member who spent hours wrangling through mountains of paperwork. It's become a cliché – and nobody looks forward to it. Right?
Well, that's where Bonnybrook Auto Sales comes in!
We're a family-owned auto sales and car service shop, and when it comes to used vehicles, we're committed to making it the best auto-buying experience you've ever had. Between our knowledgeable staff, our quality pre-owned vehicles, and our determination to get you a good deal, with one step into our dealership you'll see how dedicated we are to making you a lifelong customer.
If you're ready to upgrade your current vehicle, head on down to see us! While many dealers will simply try to offer a reduced, lowball payment for a car trade-in, we will always come out and physically inspect your current car or truck to determine its condition. We factor in things like mileage, demand, and overall wear-and-tear to make sure that you get a fair price for your trade. We take all makes and models, so don't be shy – no matter what you're driving now!
Once you know your budget, take a look around our lot to see what we have to offer. Regardless of what you choose, you can drive away breathing easy knowing that all of our vehicles come with a one-year used car warranty included at the listed price. For peace of mind (and a more peaceful bank balance), we also offer extended car warranties and sub-prime car financing rates. We're here to make it work for you!
So if you're thinking of updating your ride in Calgary, make your next stop Bonnybrook Auto Sales. We're located at 244 40th Ave NE, near the intersection of McKnight Blvd and Edmonton Trail – right across the street from the Centre St church, which is impossible to miss! If you'd rather call ahead and get more information that way, our sales line is 1-866-638-3025, and we'd be happy to help you out in advance.
We look forward to helping you find that perfect new (to you) ride!