Why Go To Bonnybrook Auto?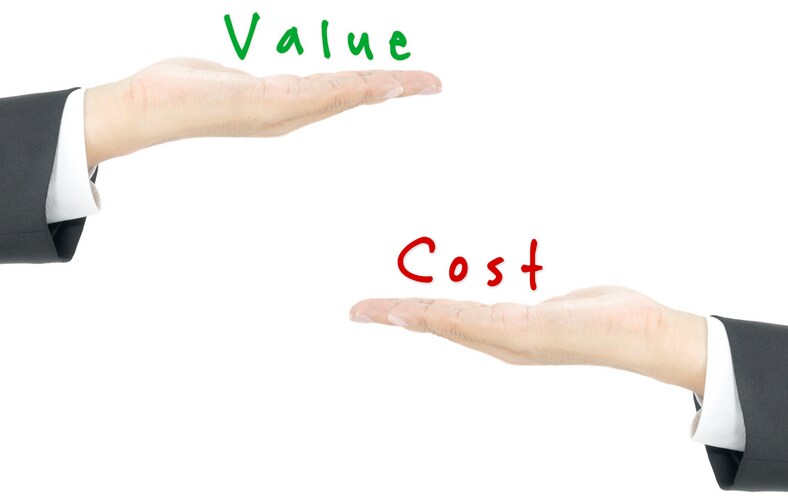 Buying a vehicle is a process that many people dread, for any number of reasons. Aside from all the paperwork and choices to be made, customers want to be sure that they are getting the best deal possible. They also want transparency and support from the seller, so that they can have peace of mind after everything is said and done. But how can you know, going in, that the decision is going to be a good one? Are there any no-hassle dealerships in Calgary that understand good and effective customer service? There sure is – come to Bonnybrook Auto Sales and Service!
At Bonnybrook, we strive to be the best in customer satisfaction and accommodation, which is why we go above and beyond in the areas that matter to our buyers. We start from the very beginning by thoroughly examining every pre-owned car, truck, or SUV that comes in, checking all the systems and components during our comprehensive safety certification – if the vehicle needs work, this is where we catch it and make a note to fix it at our in-house service shop. We won't sell any vehicle that can't be brought up to these strict safety standards.
Once this is complete, and the vehicle has been repaired (if necessary), we send it off to the detailers, who spend hours washing and restoring the exterior, cleaning and vacuuming the inside, pulling all the dirt from all the corners, and making the whole vehicle look and smell just like new again. The interior of every car is fully reconditioned to make sure it's as comfortable and clean as the first day it rolled off the lot. Even the engine gets washed, to keep dirt and grime from working its way into delicate parts.
When it's time to buy, we don't shy away from openness, either. Aside from our low prices, our "full disclosure" policy lets you know the full history of the vehicle – like whether or not is has accidents or prior damage – and includes a CarProof report for added accuracy. Our service records for each car are available for prospective buyers to view, so you know exactly what has been done, and when. We are also proud to say that each car comes with a one-year warranty through Lubrico, to make sure you know that we stand by our work, our vehicles, and our customers.
So what makes us better than the rest? It's easy – we have better value and better customer service. Stop by our showroom at 244 40 Ave NE in Calgary, AB to see for yourself how we stand out among the competition!