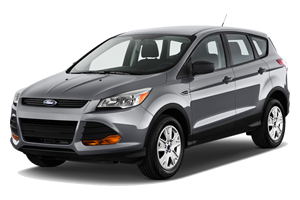 Looking for the Best SUV in Calgary?
Bonnybrook Auto Sales and Service is the place to go  in Calgary for great prices on the Best SUV's.
SUV's are very popular because of their  large cabins and  higher ride height.  Other features that make them so popular in Calgary is their  greater towing capabilities than cars, and they can haul trailers, travel trailers and boats. The increased ground clearance is useful in a Calgary climate where there is lots of snow.

All our SUV's go through a extensive safety inspection and include a comprehensive warranty making Bonnybrook Auto Sales a great place to purchase an SUV.
Browse our SUV inventory below: