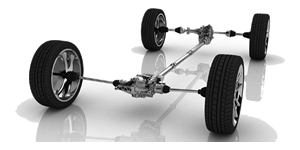 Looking for a AWD Vehicle in Calgary?
Bonnybrook Auto Sales has amazing prices on a wide selection of AWD vehicles in Calgary!
If your appetite for all-wheel drive is driven by the weather in Calgary or your outdoor weekend activities your choices for AWD vehicles has never been better. Even on dry, paved roads AWD  can come in handy for merging onto busy streets more quickly and confidently. All our AWD vehicles have gone through a full safety inspection and come with an optional comprehensive warranty for your peace of mind.
Browse our AWD inventory in Calgary below: